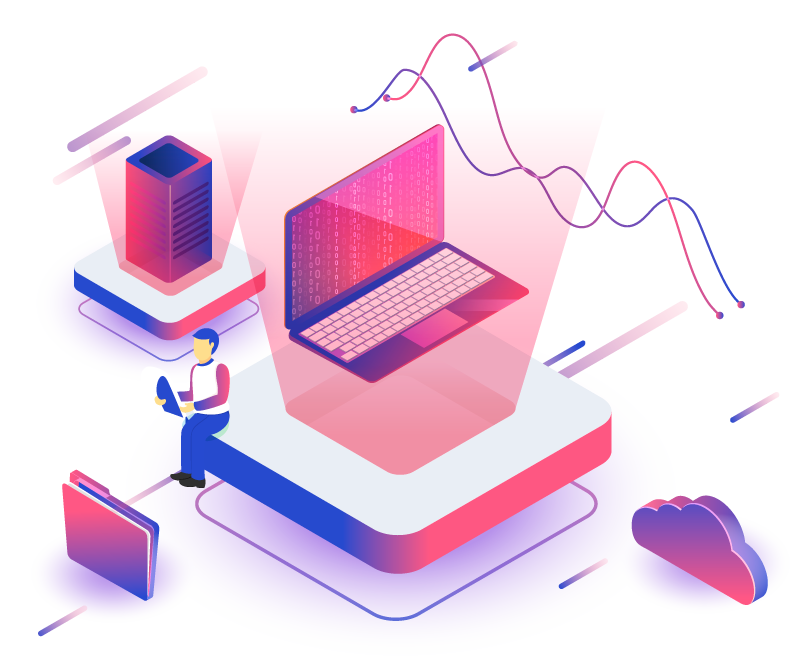 FULL SERVICE MARKETING AGENCY
Preparing Projects
for Successful Funding!
"We're on a mission to build a better future where technology creates good jobs and marvelous labor-saving inventions for everyone. As technology enters its explosive period of growth, the Internet and associated technologies are flourishing in a dramatic way."
Our services
Gain Their Trust
With Enterprise-Level Branding.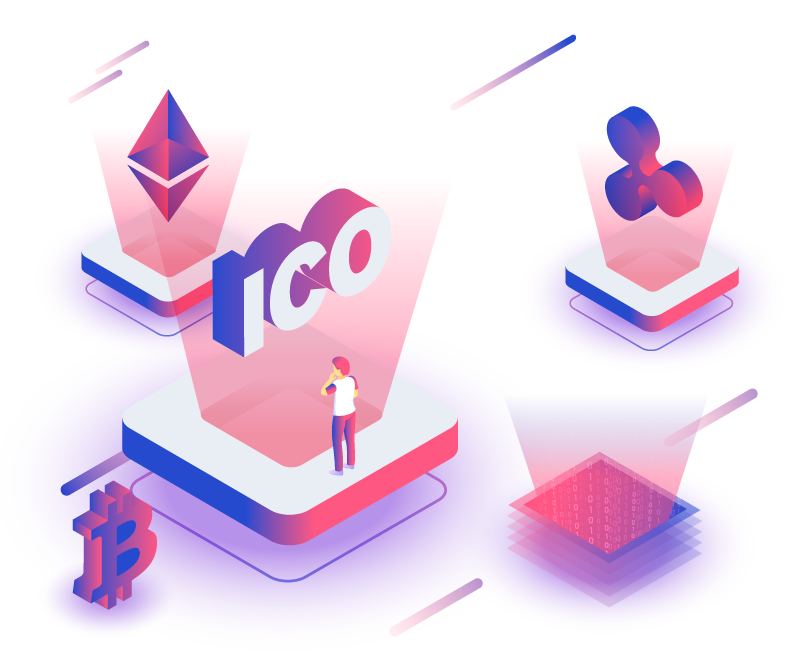 THE TEAM
Why people flux with us.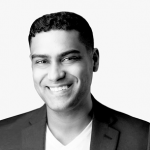 Jon Tavarez
Loves to come up with both strategic and tactical ways to reach growth goals. Building content and tools primed for virality is his forte.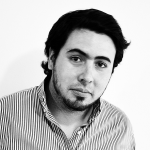 Martín Joya
Martin takes care of the Eye Candy in a way that excites. His objective is to help your brand build trust and raise awareness through visual cues.
TESTIMONIALS
Why people flux with us.



"Jon and his team really went the extra mile to make sure our project was a success".
Jacob Hagberg
/ Founder, Orange Fox
"Working with Jon's company is a real pleasure. If you ever get the chance to work with him on a project I highly recommend you jump on it."
Michia Rohrssen
/ CEO, Prodigy
"Jon is a good friend and an absolute pleasure to work with. He is a talented SEO who has the dedication that is hard to find in this industry today."
Michael Pomposello
/ Cofounder, Blue Polo Interactive
We build the best Blockchain brands.
with superior marketing and design.
GET IN TOUCH
READY TO FLUX?