From Earphones to Headphones
Earphones, headphones, docking speakers are designed to fit together in a united form. These three products are connectable via Bluetooth. When combining, they work as a single device.
lose yourself in the music
You'll love what you hear, and what you don't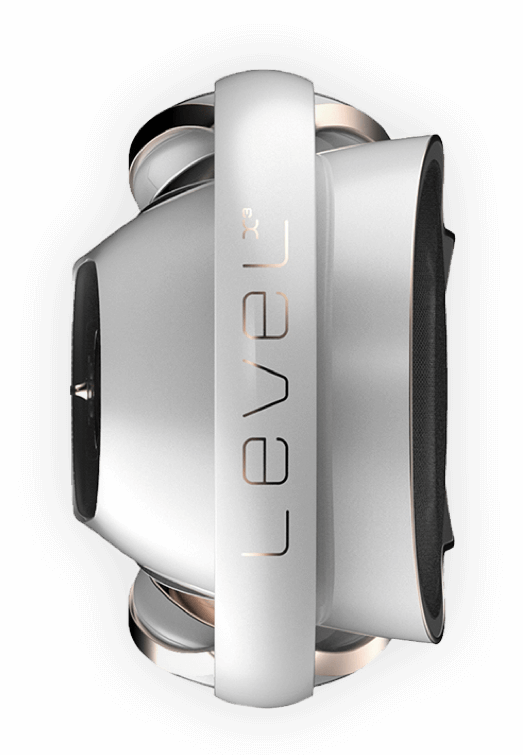 Lose yourself in the music
See how it all fits together
Materials
Aluminium / Textile / Rubber / Polymer / Foam / Silicone / Nylon
Designed by Minkyo Im
All in one for music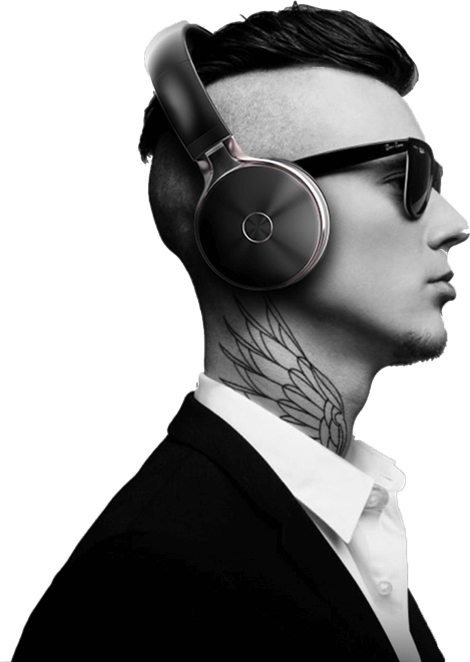 Our happy clients
Why do people love it?
"Jon and his team really went the extra mile to make sure our project was a success".

Jacob Hagberg
/ Founder, Orange Fox
"Working with Jon's company is a real pleasure. If you ever get the chance to work with him on a project I highly recommend you jump on it."

Michia Rohrssen
/ CEO, Prodigy
"Jon is a good friend and an absolute pleasure to work with. He is a talented SEO who has the dedication that is hard to find in this industry today."

Michael Pomposello
/ Cofounder, Blue Polo Interactive
Designed by Minkyo Im
Headphones to enjoy high quality music.