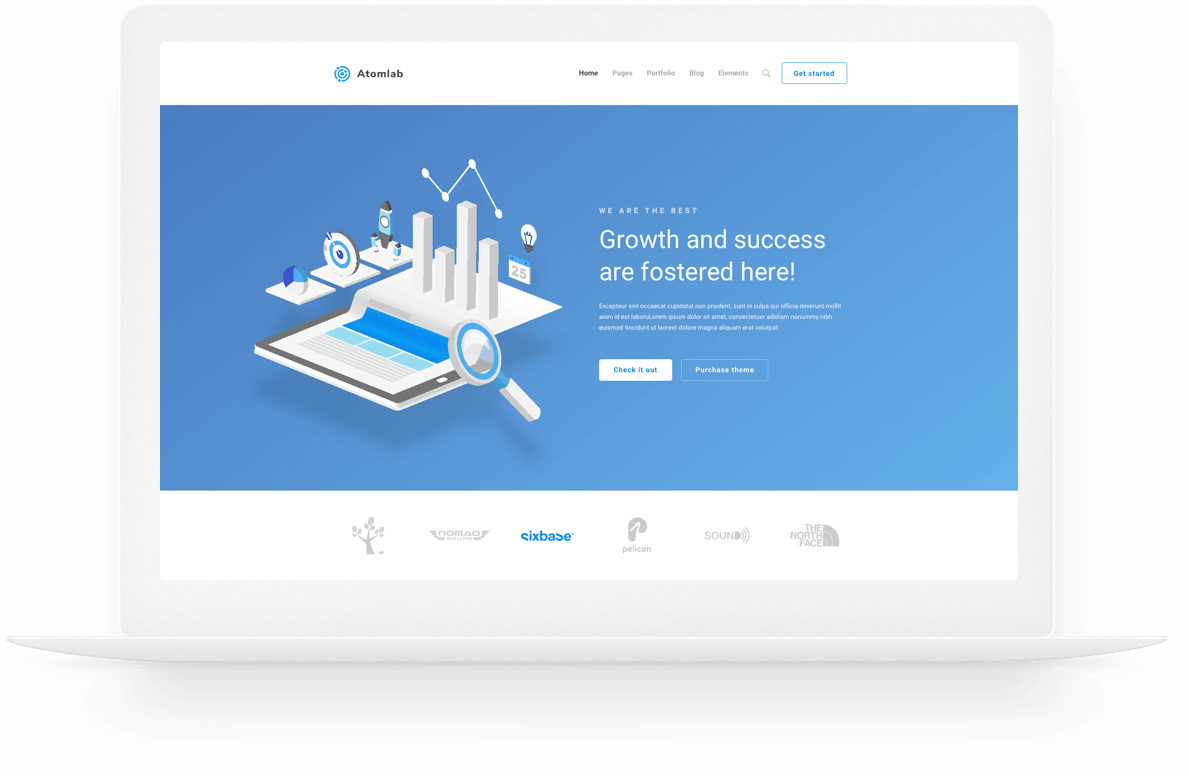 Working to build a better web
Why do people love Atomlab?



"Jon and his team really went the extra mile to make sure our project was a success".
Jacob Hagberg
/ Founder, Orange Fox
"Working with Jon's company is a real pleasure. If you ever get the chance to work with him on a project I highly recommend you jump on it."
Michia Rohrssen
/ CEO, Prodigy
"Jon is a good friend and an absolute pleasure to work with. He is a talented SEO who has the dedication that is hard to find in this industry today."
Michael Pomposello
/ Cofounder, Blue Polo Interactive
Our best works
Working in a creative industry often means that you need to present your work on a global stage, using an attractive and professional platform.
Our process
Start Before You Feel Ready
stay up-to-date
Ready to get started?