Welcome to atomlab
We're an award winning creative agency
from New York, USA.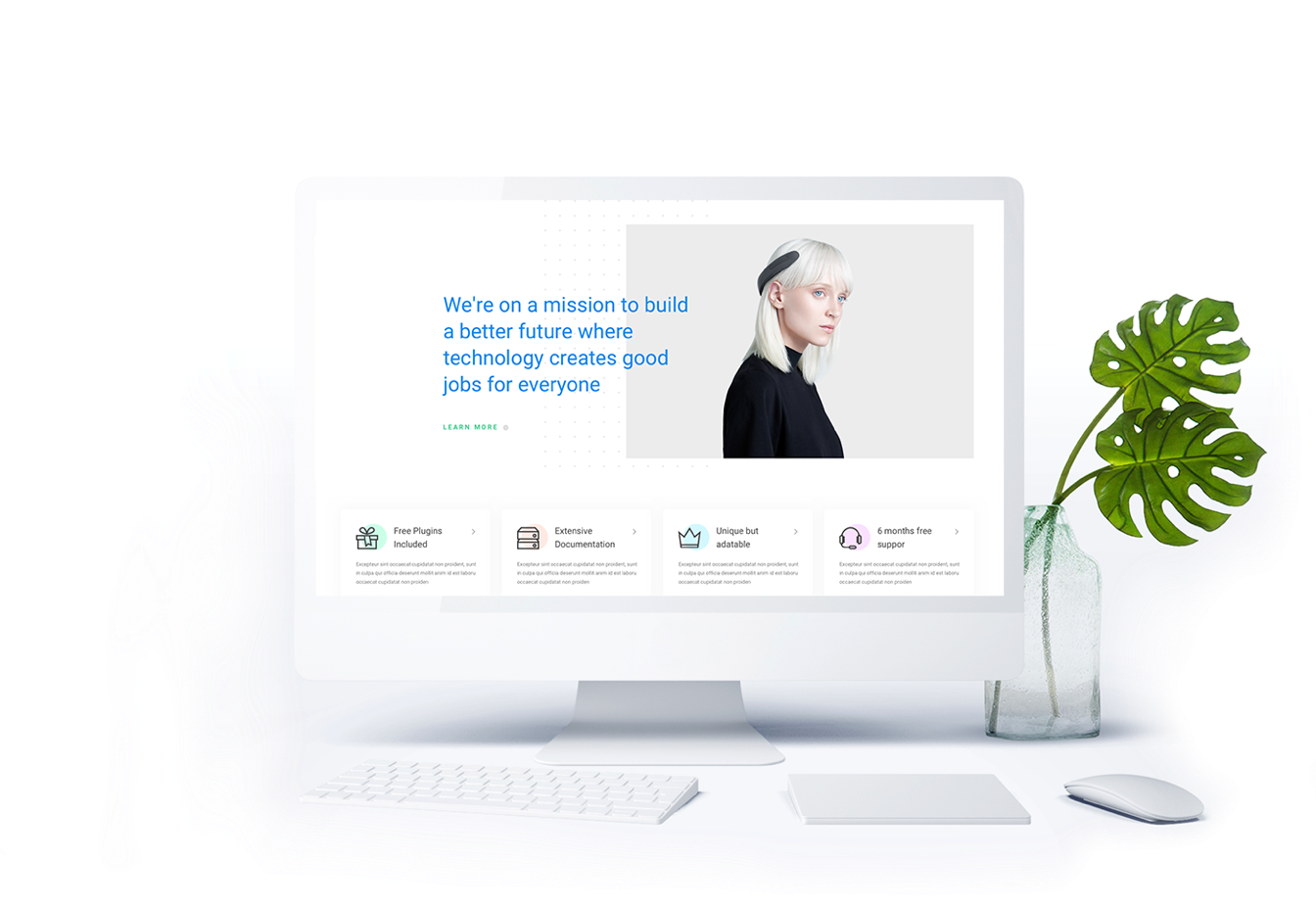 Everything you need in
one place
Brand strategy
Branding strategy & identity
Marketing campaign & PR
Website and app designing
Digital solutions
Video production & editing
User experience designing
Content creating & development
Our works
We design & build brands, campaigns & digital projects for businesses large & small.
Satisfied Users.
Find out what people will tell you about us!



"Jon and his team really went the extra mile to make sure our project was a success".
Jacob Hagberg
/ Founder, Orange Fox
"Working with Jon's company is a real pleasure. If you ever get the chance to work with him on a project I highly recommend you jump on it."
Michia Rohrssen
/ CEO, Prodigy
"Jon is a good friend and an absolute pleasure to work with. He is a talented SEO who has the dedication that is hard to find in this industry today."
Michael Pomposello
/ Cofounder, Blue Polo Interactive
Start a new project
Ready to enjoy Atomlab theme?